Two international trainers, Paul Mihailidis, Director of the Salzburg Academy on Media and Global Change, and Moses Shumow, Florida International University, will be leading this exciting 2.5 day Media Literacy and Community Engagement workshop. …
CCMC, in collaboration with the Centre for Global Peace Journalism at Park University in the US, is hosting a seminar on the topic of Peace Journalism and Migration. The seminar, to be led by Professor Steven Youngblood, will take place on 13-14 March, and will introduce participants to the fundamentals of peace journalism, and will focus on migration as an issue of relevance to all communities in Cyprus.
Download the application form and programme, and register your interest in the seminar!
Deadline for submissions is Friday 7 March!…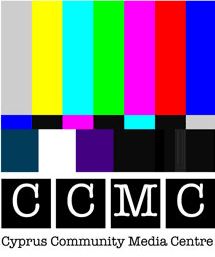 'Empowering a media literate and active society.'